A new page for the Sick Committee has been added to the website under the Members menu. The Members password is required to access this information.
All 16 Replacement Target Stands Painted 8/7/2022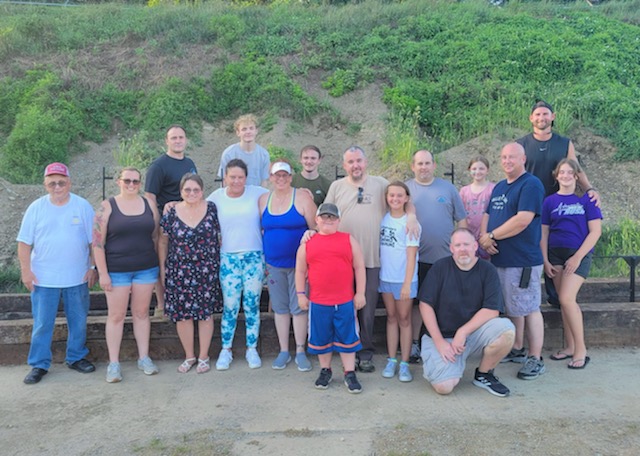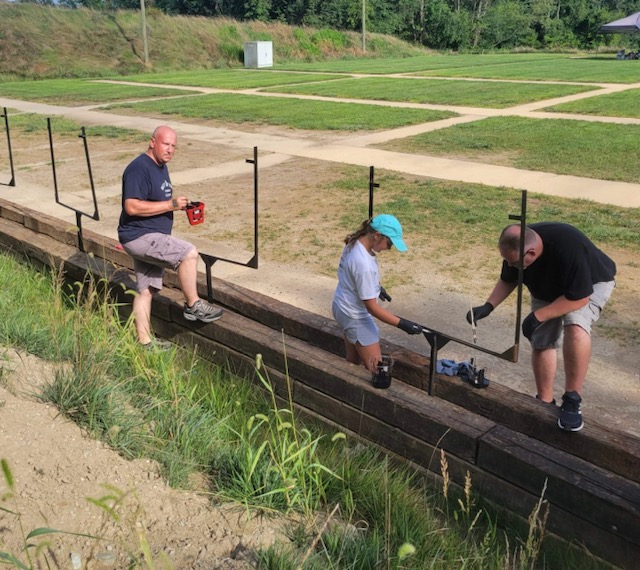 Thanks to: The York Prison Honor Guard Team. Pictures of the team members who were there appear here!
UPCOMING EVENTS
All 2022 Meetings are scheduled to take place as normal!
The September 12, 2022 meeting will be held at the Viking Club. Social hour at 17:30, Meal at 18:30, Meeting at 19:00. Buffet hors d'oeuvres will be the featured menu.
The document is fairly self-explanatory